Health Empowerment by Analytics, Learning, and Semantics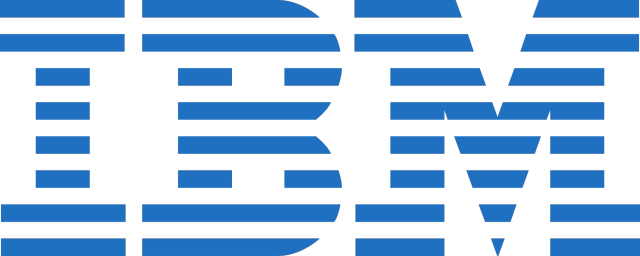 The primary goal of the HEALS (Health Empowerment by Analytics, Learning, and Semantics) project is to apply advanced cognitive computing capabilities to help people understand and improve their own health conditions. In particular, we are exploring areas including personalized and mobile medical care, improved healthcare analytics, and new data-based approaches to driving down the cost of medical care. Our main research thrusts are as follows:
RPI is an IBM AI Horizons Network member organization, and the HEALS project is a joint IBM-RPI effort with close collaboration and transition.

Team
IBM
RPI
Students

Past Collaborators

Faculty

Staff

PhD

Alexander Lutsevich
Bingsheng Yao

Undergraduate

Prasant Acharya
Vincent Huang
Dylan Le
George Lu

Nneka Agu

Owen Cahan

Minor Gordon

Megan Goulet

Steven Haussmann

Aaron Hill

Karthik Imayavaramban

Benjamin Kelly

Fengwei Liu
Runmin Lu
Osama Minhas
Yarden Ne'eman

Jared Okun

Ishita Padhiar

 

Rahul Puppala

Hillol Sarker

Si Sun

Kim Walter

Xinshi Wang
Yuxuan Wang
Haotian Zhang

Lydia Zhou

Haoyun Zhu
Selected HEALS Publications
For the full list of HEALS publications please see here.
Awards and Recognitions
Machine Learning Resources
Semantic Technology Resources
Knowledge Graph Frameworks
Ontologies
Knowledge Graphs
Analytics
For more information about the RPI-IBM collaboration, please see https://science.rpi.edu/biology/news/ibm-and-rensselaer-team-research-chronic-diseases-cognitive-computing.