Posted December 10, 2014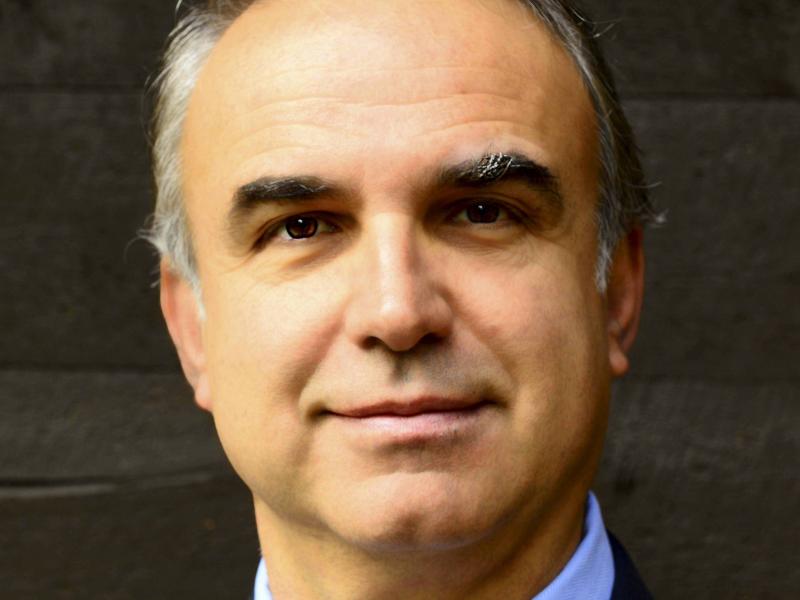 Troy, N.Y. — Rensselaer Polytechnic Institute Professor Bulent Yener has been named a fellow of the Institute of Electrical and Electronics Engineers (IEEE). Yener is a professor of computer science and founding director of the Data Science Research Center.
In elevating him to a fellow, the IEEE cited Yener for "contributions to network design optimization and security."
Yener researches along two tracks: modeling complex- and time-evolving systems found in natural and manmade systems; and applied cryptography and network security. Yener pioneered a graph theoretical approach – cell-graphs – for modeling structure-function relationships with applications from biology to material science. He is also interested in key extraction from physical layer characteristics in wireless networks, malware analysis, and botnet research.
Curt Breneman, dean of the School of Science at Rensselaer, congratulated Yener on the achievement.
"Bulent's research is focused on enhancing our ability to tackle data-centric and data-intensive research challenges. Through his work we are able to at once harness more power from data, while protecting critical systems that rely on data from malware damage or information interception," Breneman said. "This is a well-deserved honor and we congratulate him on it."
The IEEE grade of fellow is conferred by the IEEE Board of Directors upon a person with an outstanding record of accomplishments in any of the IEEE fields of interest. The total number selected in any one year cannot exceed one-tenth of one percent of the total voting membership. IEEE fellow is the highest grade of membership and is recognized by the technical community as a prestigious honor and an important career achievement.
Yener earned a master's and doctoral degree in computer science from Columbia University. Prior to joining Rensselaer, Yener was a member of the technical staff at the Bell Laboratories in Murray Hill, New Jersey.