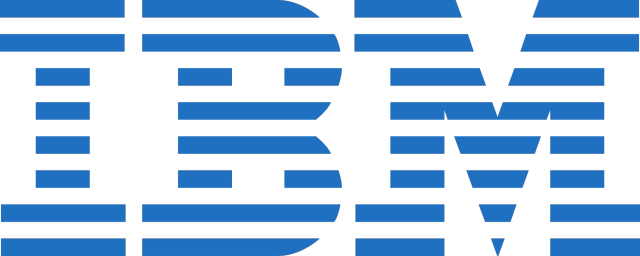 The primary goal of the HEALS (Health Empowerment by Analytics, Learning, and Semantics) project is to apply advanced cognitive computing capabilities to help people understand and improve their own health conditions. In particular, we are exploring areas including personalized and mobile medical care, improved healthcare analytics, and new data-based approaches to driving down the cost of medical care. Our main research thrusts are as follows:
HEALTH - Including Personal Health Care and Precision Medicine
EMPOWERMENT by - Knowledge as Medicine for life scientists, translational researchers, clinicians and patients
ANALYTICS - Using data for hypothesis formation and testing
LEARNING & - Both (continuous) machine-learning and human-in-loop improvement over time
SEMANTICS - Integrating knowledge from many sources via probabilistic knowledge graph technology
RPI is an IBM AI Horizons member organization, and the HEALS project is a joint IBM-RPI effort with close collaboration and transition.

For more information about the RPI-IBM collaboration, please see https://science.rpi.edu/biology/news/ibm-and-rensselaer-team-research-chronic-diseases-cognitive-computing.
Project 1: Patient Facing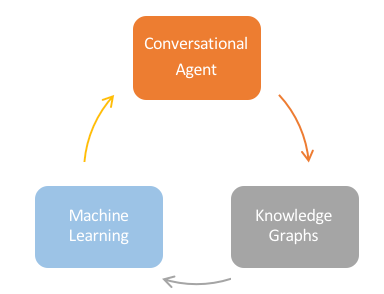 HEALS Project 1 focuses on chronic disease prevention through data-driven discovery and analysis of factors that can help predict the propensity to develop chronic conditions, and provide personalized health recommendations and lifestyle guidance to users, with a focus on Personalized Search and Recommendation in Health. The main goal of the project is to help patients avoid chronic conditions  (e.g., pre-diabetes, hypertension). It is our belief that:
People are more likely to believe medical information if it can be "explained" and made "relevant" to their own circumstances.
People engage if empowered to make decisions that will impact their personal health.
Learning and Semantics based systems can help people to find the information most relevant to their own conditions; Develop plans for maintaining their health; Stay on track and/or improve their plans as conditions change.
Project 2: Physician Facing
HEALS Project 2 focusses on helping oncologists or clinicians navigate complex and rapidly changing data when treating illnesses such as cancer, and provide guidance to their patients. Our main research focus is Semantic Analytics for Enhancing Precision Health, with semantic learning to explain relationships in data and linking to scientific literature from many sources to enhance our ability to perform analytics.