Project Gallery
Project Gallery
Data INCITE
Data Informatics Challenges in Technology Education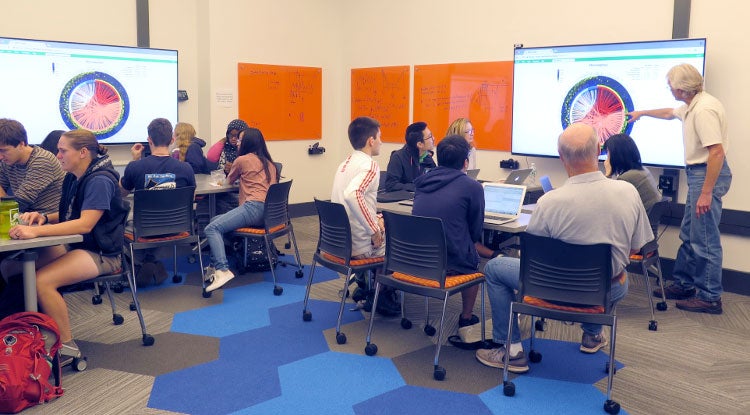 The Rensselaer Data INCITE pipeline for undergraduate data science education consists of an early data analytics course followed by applied data science research experiences on real-world problems. Data INCITE results in data science skills and prompts students to pursue further coursework and careers in data science.
HEALS
Health Empowerment by Analytics, Learning, and Semantics

The HEALS project applies advanced cognitive computing capabilities to help people understand and improve their own health conditions. In particular, we are exploring areas including personalized and mobile medical care, improved healthcare analytics, and new data-based approaches to driving down the cost of medical care.
SCALES
Smart Contracts Augmented with LEarning and Semantics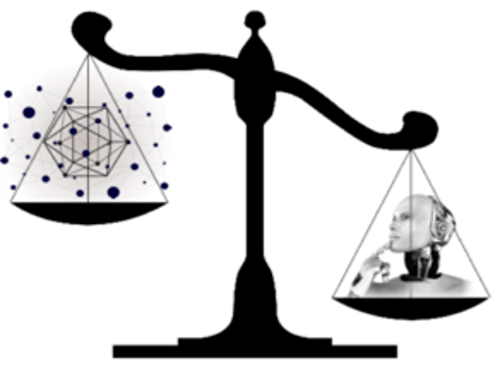 This project addresses the challenge of agent driven smart contracts on the blockchain with semantics, advances in machine learning, and state of the art in multi agent systems research.